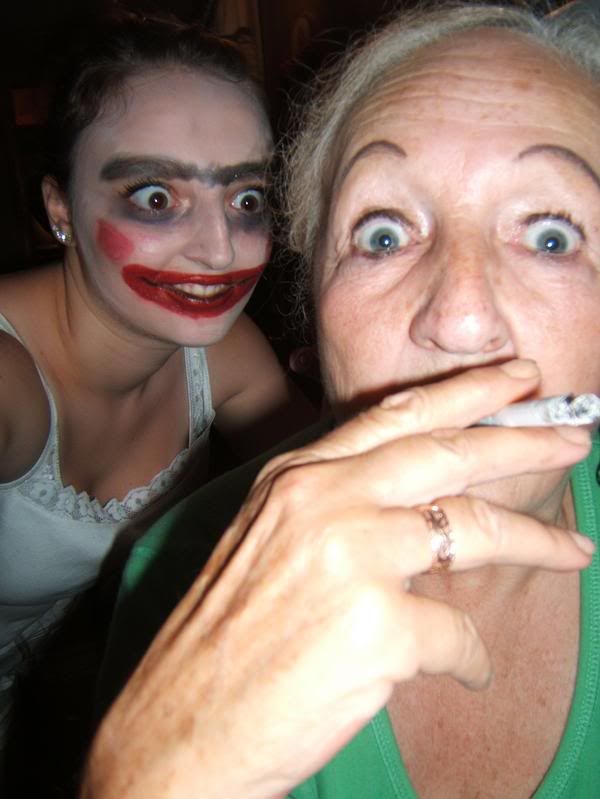 i
needed a laugh so i was looking through the archives at bad_makeup and found this, and actually am weeping with laughter...
bah, livejournal won't let me upload the pic, i shall try again later :(!


crazy, happy, sad, confusing and lots of paiiiiin. lots of sleep.
today was epicly odddddd.



This is the most wonderful advert ever. It reminds me of my grandfather who was a pilot and a very good man.
I like the fact they don't ruin it with political correctness, because it was mainly men who did this, and yes there were women, but we all know that and therefore I love this advert even more.


so there.



i'm curious here and don't have an opinion one way or another.
anyone believe in past lives?


but the world's prettiest moth is on the window in front of me. :)
I'm not sure my brain even knows how I feel today.
Current Mood:

curious